Monday August 31st, 2020
Villa Maraini, Italian Red Cross National Agency for drug addiction and the training center of the Red Cross and Red Crescent Partnership on Substance Abuse, joins the International Awareness Overdose Day on 31st of August promoted by the Penington Institute in Australia, celebrating the intuition of Massimo Barra dated May 1980, when he launched for…
Continue reading
Thursday August 27th, 2020
In Yerevan, the capital of Armenia, all polyclinics are now providing free, anonymous, and fast testing for HIV, Syphilis, Hepatitis B and C as part of the "Do not guess, get tested" campaign launched by the Ministry of Health and the Yerevan Municipality on World Hepatitis Day.
Continue reading
Thursday July 30th, 2020
Every day, in every country in the world, human traffickers exploit people for profit. The poor and the vulnerable are most at risk. Over 70 per cent of detected trafficking victims are women and girls, while nearly one third are children.
Continue reading
World TB Day, falling on March 24th each year, is designed to build public awareness that tuberculosis today remains an epidemic in much of the world, causing the deaths of nearly one-and-a-half million people each year, mostly in developing countries.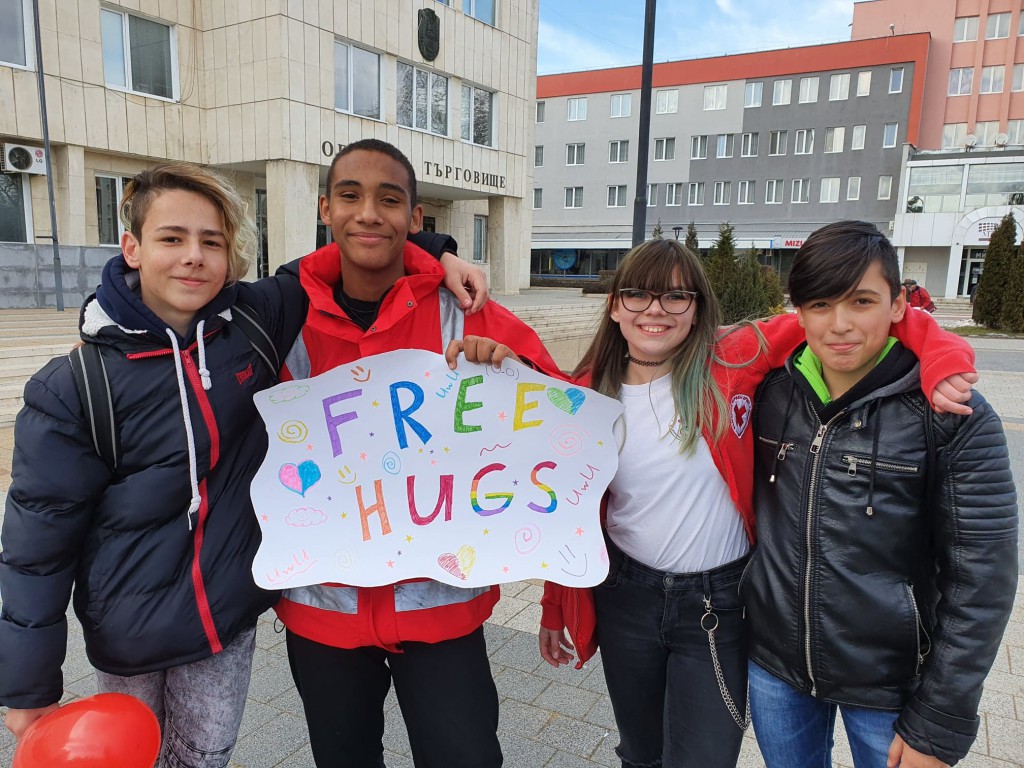 Български младежки Червен кръст / Bulgarian Red Cross Youth traditionally celebrated February 14th – St. Valentine's Day across the country as part of the National NO AIDS Campaign. Volunteer initiative has always been encouraged over the years in the implementation of diverse, interesting and useful initiatives for young people.